From routine cleanings and fillings to bruxism devices, John R. Gagné, D.D.S.'s is equipped to handle all your dental needs. To help you understand your options, we've included descriptions of some of our leading services on this page.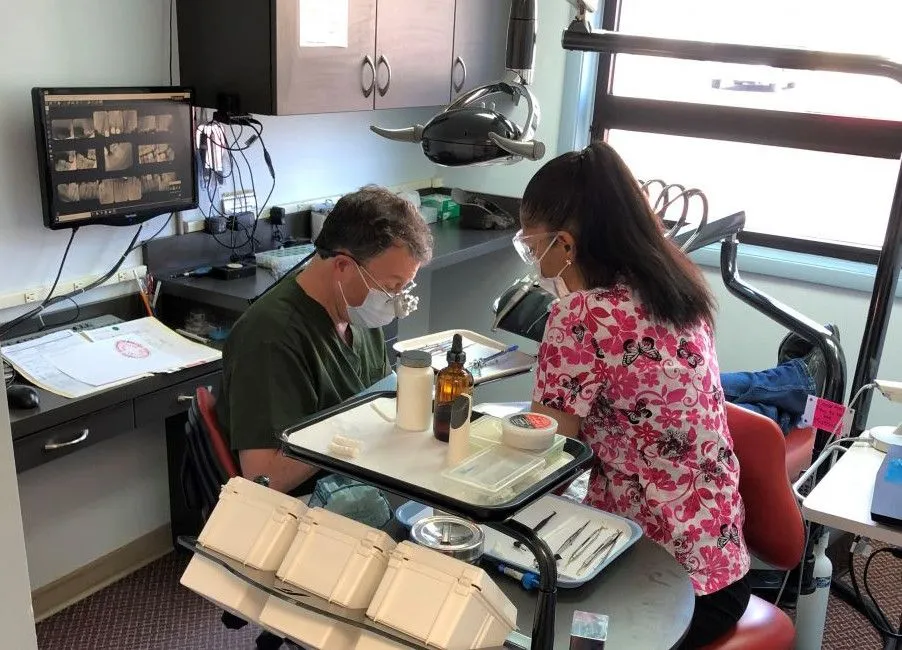 Services we offer include:
Scanning Technology (Trios)
Emergency Dental Treatment
A true emergency requires prompt attention. How soon can you get here! Many long terms started as emergencies. Technology that improves patient care is more important than just "new". You become an educated patient in our office. Your health needs and priorities are clear.